Showing 21–27 of 27 results
Related Blog Posts
To help our customers pick the right product and learn more about how our products can be used, we have compiled blogs which can be read by clicking the button below.
Artificial Grass: Introducing our new range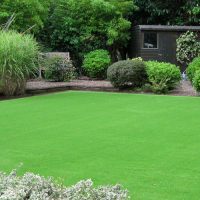 Artificial Grass Visit the new range here We've launched an artificial grass range Artificial grass is the ideal solution for spaces where natural grass struggles to grow. A single artificial grass installation...
read more ❯