Showing the single result
Hats
Headwear can protect you from a range of weather conditions. A work hat can prevent heat loss from the body during colder days. A beanie or trapper design will keep ears covered. GCL Products features the world-class OX Tools headwear made from high quality materials. Work hats are available in various colours and styles. Find out more by calling 01246 418144.
Related Blog Posts
To help our customers pick the right product and learn more about how our products can be used, we have compiled blogs which can be read by clicking the button below.
Product Spotlight: OX Tools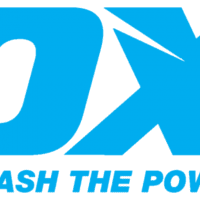 View OX Tools Range The Ultimate Guide to OX Tools Accessories and Tools OX Tools was born in Australia in 1974. Over the last 50 years they have established themselves...
read more ❯