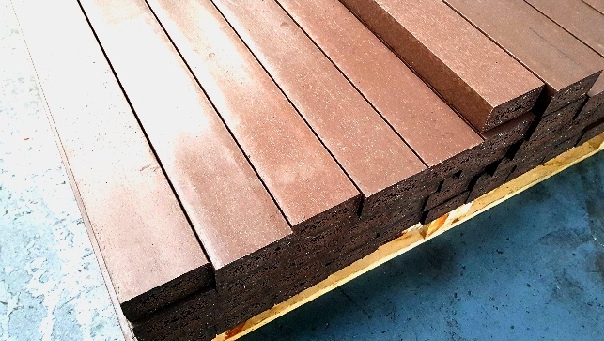 RECYCLED PLASTIC LUMBER
We supply some of the best recycled plastic lumber available on the UK market and our range is comprehensive enough to cover a broad range of uses.
Should you be looking to erect any design which requires the use of wood, plastic lumber can be used instead to provide a low maintenance, eco-friendly and far more durable solution which will improve the lifespan of the erection dramatically without any extra strain on maintenance requirements.
OUR PLASTIC WOOD IS

CASE STUDIES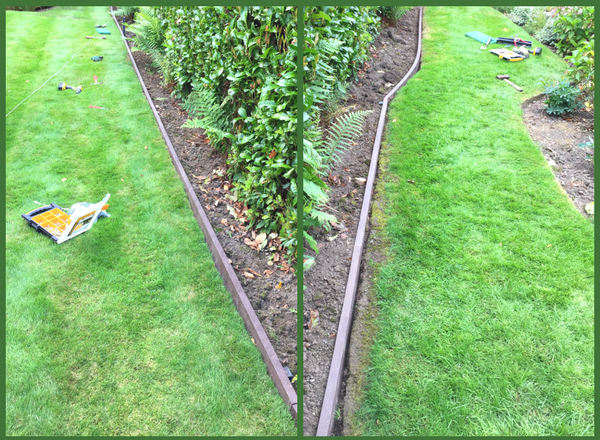 See how a customer used our plastic lumber to create a border between his garden lawn and flower bed!