GCL Products Ltd are delighted to announce that after years of buying, stocking and selling Daltex gravel, we have finally been awarded 'Approved Daltex Gravel Stockist' status. Being an approved stockist means local contractors do not have to travel far to pick up or wait days for a delivery of materials.
About GCL Products
GCL Products are a groundworks, construction and landscaping product supplier based on the outskirts of Chesterfield, just south of Sheffield and a short drive from the M1, junction 29.
We pride ourselves on manufacturing and supplying environmentally friendly products such as fully recycled plastic ground reinforcement grids or SuDs compliant resin bound gravel kits.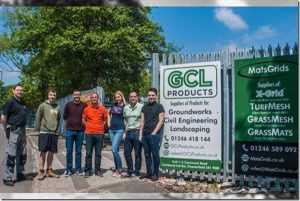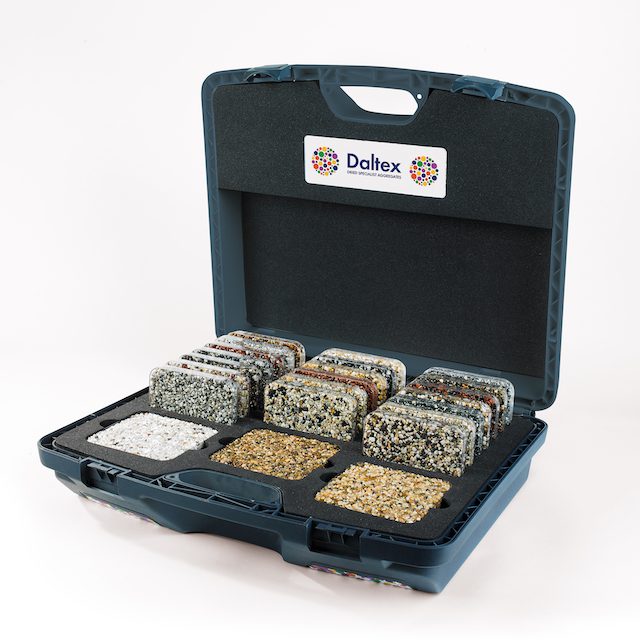 About Daltex Gravel
The Daltex resin bound aggregates range is a wide variety of outstanding quality colour blends which are perfect for use on any resin bound gravel surfacing project. With a choice of around 40 blends available, we will have the perfect colour for any of your upcoming projects.
Each blend is made up of different aggregates, colours, sizes and textures to create such an fantastic and extensive collection of gravels ranging from sharp stylish greys to soft golden browns and deep reds.
You can see our full range of resin bound kits in the resin bound kits category where you can simply browse or order kits for collection or delivery.
Why Get My Resin Bound Kits From GCL Products?
GCL Products are a local and easily accessible supplier of resin bound kits which include four 25kg bags of decorative aggregate and a tub of resin binder. We also supply SoRoTo forced action mixers and trowels to ensure you have all of the necessary tools to complete your installation. With a good range always in stock, you can rest assured that we will have materials available for you to collect at a moments notice.
If you aren't sure how many resin bound kits you require, we have a resin bound calculator on on each kit page to help you work out exactly how many you need.
We offer a bespoke service where you can easily and quickly collect from our Chesterfield warehouse or have your materials delivered to your address anywhere across the UK.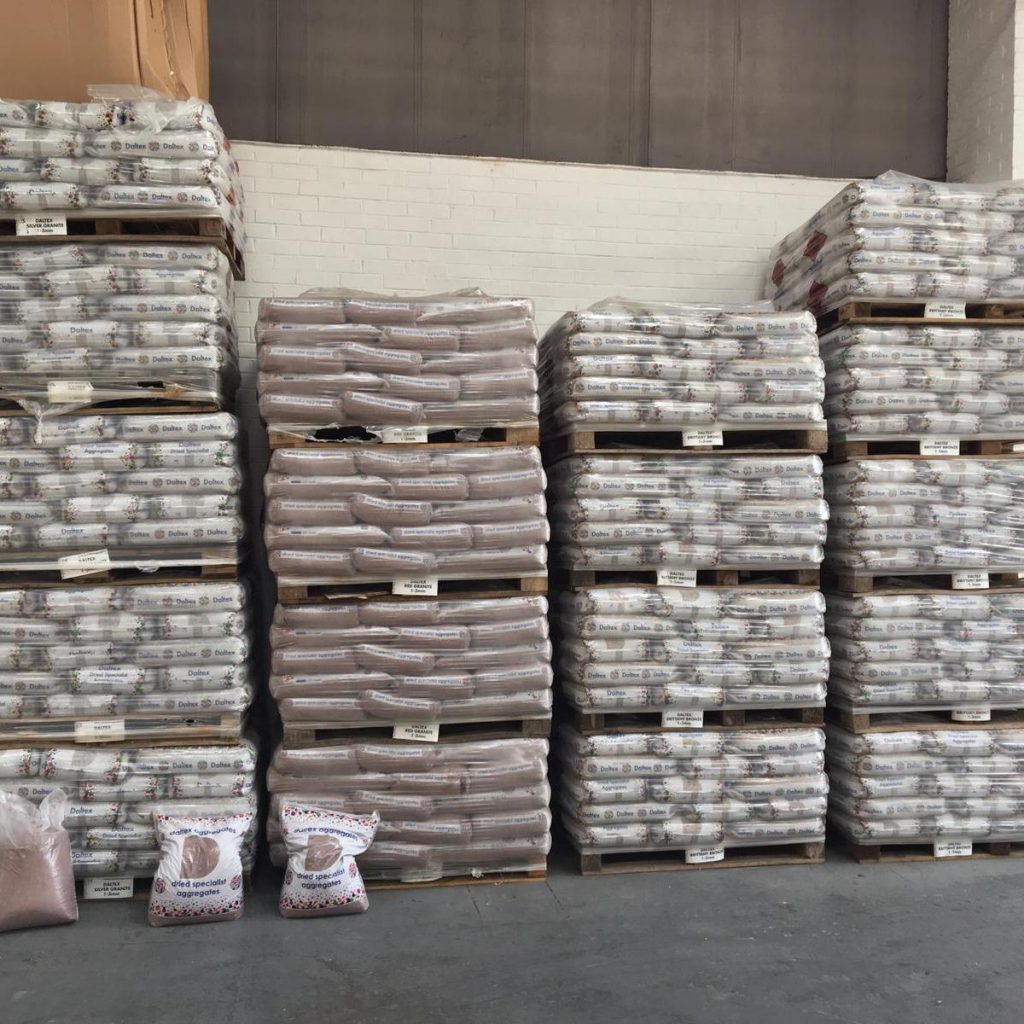 Can You Deliver?
Yes, we are able to deliver gravels, resin binders and forced action mixers across the UK too. This can be sent on a standard service or next day service.
Simply sign up to our website, order the correct amount of your required blend or machine, tell us where you would like it delivered and wait for your products to be dropped off within an allotted time frame!
You can view our full range of resin bound aggregates, resin binders, forced action mixers and tools all in our resin bound gravel surfacing category.
If you have any questions regarding our products or would like us to quote an upcoming job for you, please do not hesitate to contact us.
View our fantastic Resin Bound Kit range now!