X-Grid is the first product of its type to receive "Made In Britiain" certification
X-Grid has become the first product of its type to be awarded the prestigious "Made in Britain" certification.
The Chesterfield-manufactured ground reinforcement and gravel retention grid is a market-leading product in the sector. 
The gravel grid system has established itself as one of the most well-respected and trusted products in the groundwork, construction and landscaping sectors since it was launched in 2015.
Award Winner
X-Grid is the first gravel grid product to be awarded with the "Made In Britain" certification. It is a highly popular product for access routes, car parks, holiday parks, driveways, golf courses, sports centres and more.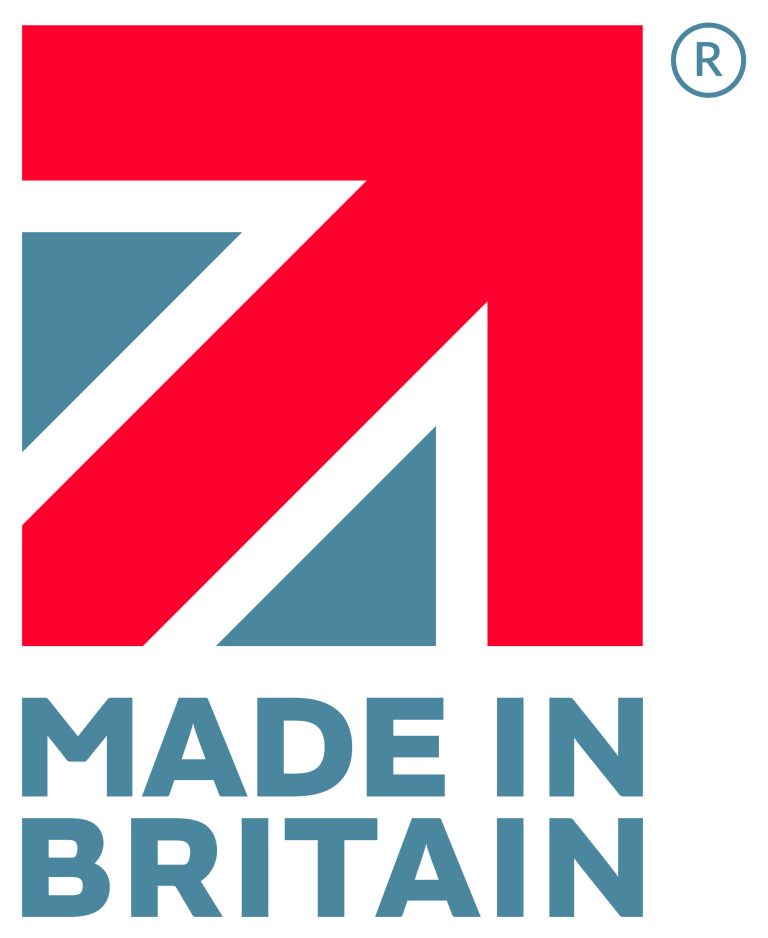 What is the Made in Britain mark?
Made in Britain brings together the British manufacturing community.
"Made in Britain is an internationally-recognised registered trademark which promotes and acknowledges the very best of British manufacturing. Made in Britain can appear on any UK-made goods, from fabrics to foods and farm machinery."
British quality is world-renowned and emphases the reputation for quality onto the global stage. 
1st in the World for the manufacturing environment
4th on Statistica's global "Made in Country Index"
7th in the World for Business Dynamism and Innovation
And in the top 10 for Manufacturing, Innovation and Design
Made in Britain is the fastest-growing community of like-minded manufactures – and the logo above demonstrates the product is manufactured to the very highest standards.
X-Grid is "Made in Britain" certified
X-Grid is the market-leading product in ground reinforcement and gravel retention grid.
It weighs only 5kg yet is capable of handling loads of over 420 tonnes per square metre before being filled with aggregate.
It is designed to reduce surface water flooding as part of a sustainable drainage system – as the climate crisis reaches breaking point.
It has been used in dozens of ways by tens of thousands of projects, from the nuclear plant extension project at Sizewell B to being featured on the BBC's Garden Rescue show and was nominated as the "Hero Product" at the Grand Designs Live Exhibition in 2018.
It is manufactured entirely from 100% recycled plastic waste, is eligible for recycling again at the end of its natural life and its low-miles travelled factor makes it one of the most eco-conscious products in the ground reinforcement sector.
It is easy to install and is a fantastic solution for anyone wanting to make an eco-friendly difference to their home, office or construction project.
Guy Wall, GCL Products:
"X-Grid has already enjoyed several years in the limelight thanks to its unrivalled strength, its eco-friendly credentials and its versatility. We have seen the UK market flooded with cheaply-made imported products, some of which have even tried to copy our unique design. The "Made in Britain" marque will help to set us as apart in the market and give our customers assurances to the quality and traceability of this incredible product."

X-Grid is used for multiple applications
X-Grid is one of the most versatile building and surfacing products available on the market. It is used for a large number of applications including grass roads, farm gateways, livestock areas and domestic and commercial car parking.
It is a popular solution for golf and leisure; including bunkers, buggy paths, marinas, jetties, fishing swims and racetracks.
X-Grid Ground Reinforcement is perfect for landscaping needs, including paths, walkways, grass roads and embankments.
In gardens or commercial settings, such as holiday parks and spas, it is strong enough to take the weight of a hot tub of any size.
It is ideal for garden buildings, including sheds, log cabins and greenhouses.
It is a hugely popular solution for gravel driveways, as it looks the part and can withstand the weight of any domestic vehicle.
Read Case Studies
X-Grid has been used for many applications. We've put together car studies for domestic driveways, commercial car parks, camping and leisure and equestrian.
Brows case studies
Find out more information