Forced action mixers you can take where you need
SoRoTo forced action mixers are one of the most popular brands of mixer on the market.
These mixers are used in a range of industries, including for resin bound gravel, concrete, render, plastering and more.
One thing that makes it so popular are the mixers ability to be taken where it is needed. This blog post will explain the features that make this possible.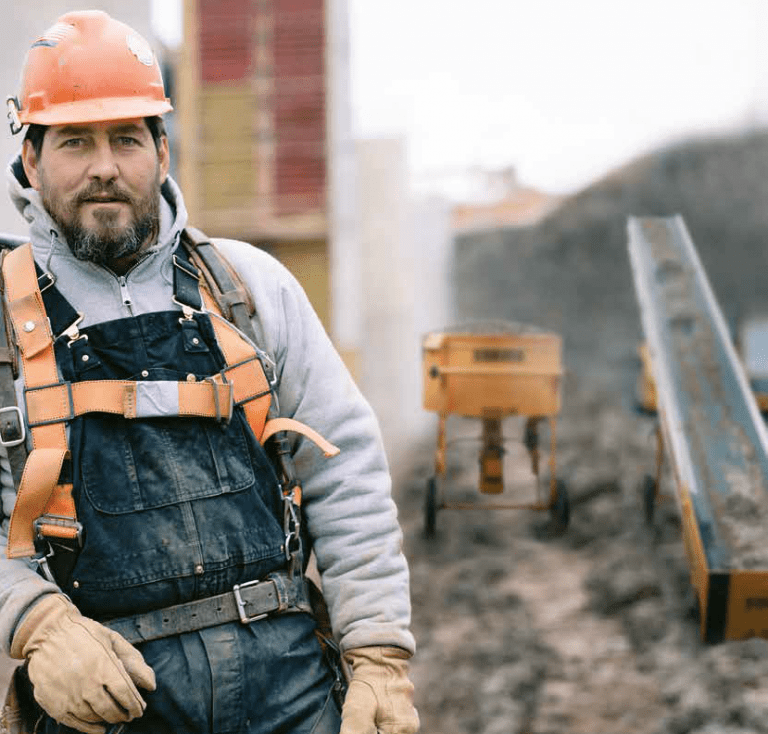 The SoRoTo pan mixers are fitted with easy-load transportation rollers on the top of the machine.
This means the mixer can be laid on its size. These rollers then it can be moved into the back of a van or onto a pickup flatbed is simple.
This can be done with relative ease and by a single person.

A SoRoTo Mixer is the  is built for durability. 
It features a carefully selected gearbox and motor, which are designed for use in almost all environments, the operating temperature range far exceeds normal conditions and they are designed to endure a harsh life on work sites. The machines are designed to stand the test of time.
The mixers have adjustable front legs for the most awkward of jobs.
The mixers work quickly and efficiently to combine aggregates and resin, allowing resin installers the maximum amount of time to work or trowel the product into place.
On larger mixers, three lifting rings allow the mixer to be moved around by cranes on larger building sites.
SoRoTo 40L: The 40L is a small but mighty mixer. It has the ability to mix up to 95kg of materials. For mixing concrete, mortar, wet pour crumb, render or mortar, the forced action mixer can complete the task in just under four minutes, reducing the total time you spend on site.  
SoRoTo 80L: The 80L can be used to mix concrete, mortar, liquid screed, wet pour rubber crumb or self-levelling epoxies. It is perfect for contractors who need a high-capacity output machine that is efficient, portable and reliable. 
SoRoTo 100L:The 100L is the most popular ideal for resin bound gravel. It is suitable for mixing large amounts (up to 240kg) and can fit through standard doorways.
SoRoTo 120L: The 120L is ideal for almost any mix job. Due to its single phase 100v/1.1Kw motor, delivering 30RPM the machine is able to last all day long.
SoRoTo 200L: The 200L has a specially selected 2.2kW motor, delivering 30RPM means it performs well in almost any circumstances. 
SoRoTo 300L: The 300L has the ability to mix up to 650kg of mixture in as little as five minutes. It is equipped with three detachable, robust wheels and an ajustastable pole and can be moved by cranes on building sites.
Find out more information