Showing all 2 results
Sand and glass is added to resin bound gravel mixes to create non-slip surfaces
Here at GCL Produts, we currently stock two products in the sand and glass resin bound category. The two products are a 25kg bag of crushed glass and a 6.5kg bag of chelford 52 sand. Both of these are used to increase the amount of grip (effectively making the area non-slip and skid resistant) with minimal effect to the aesthetics of the resin bound gravel surface. By adding either of these to an installation, the risk of slipping or sliding is vastly reduced which is vital when installing resin bound gravel around sensitive applications such as care homes, nursing homes, domestic driveways or anywhere with an incline. They can be either added to the resin binder and decorative aggregates when being mixed in a forced action mixer or they can be scattered over the finished surface whilst it is still tacky to help increase traction. You can learn more about the sand and glass which we do stock on the product pages.
For more information on our range of resin bound gravel sand and glass products or for some advice on which products would best suit your needs, please do not hesitate to contact us and speak to a member of our trained customer service team.
Related Blog Posts
To help our customers pick the right product and learn more about how our products can be used, we have compiled blogs which can be read by clicking the button below.
How to choose the best forced action mixer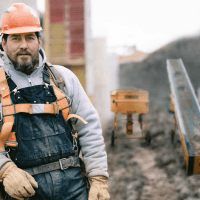 View Forced Action Mixers choosing the forced action mixer Forced Action Mixers are used to combine almot any multi-part construction materials. Mixing materials can include lime putty, render, resin bound gravel,...
read more ❯
Using Accelerator or Catalyst in Resin Bound Gravel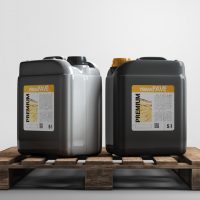 Accelerator (a.k.a. catalyst) Speeds up Resin Curing There's no escaping the fact that resin bound gravel installation is a seasonal job. With polyurethane binders being sensitive to temperature and...
read more ❯
GCL Products - Approved Stockist Of Daltex Gravel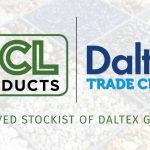 GCL Products are now an approved stockist of 40 different blends of Daltex resin bound gravels available for collection or delivery now
read more ❯