Workwear
Trade workwear can make a large difference to the working day. Workwear adds, comfort, ease of movement and practicality to the user. With a range of top trade brands, workwear clothing features a huge range of work clothing products made from high quality material that is durable and long-lasting.
Workwear can also improve the safety of an individual and ensure your company is meeting safety legislation. Browse our range of protective equipment and PPE, gloves, boots, socks and hats.
For more information call us our team on 01246 418144 or email sales@gclproducts.co.uk.
Related Blog Posts
To help our customers pick the right product and learn more about how our products can be used, we have compiled blogs which can be read by clicking the button below.
Product Spotlight: OX Tools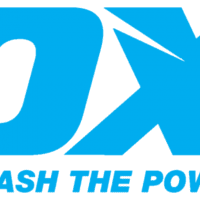 View OX Tools Range The Ultimate Guide to OX Tools Accessories and Tools OX Tools was born in Australia in 1974. Over the last 50 years they have established themselves...
read more ❯