Showing 21–40 of 46 results
Related Blog Posts
To help our customers pick the right product and learn more about how our products can be used, we have compiled blogs which can be read by clicking the button below.
How To Lay A Gravel Driveway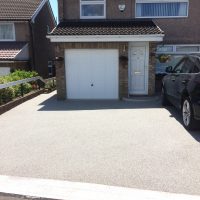 Gravel driveways are a low cost, easy to create, popular alternative to slabs or block paves. They allow an increase in creativity - as you can create a...
read more ❯