Showing 41–51 of 51 results
Related Blog Posts
To help our customers pick the right product and learn more about how our products can be used, we have compiled blogs which can be read by clicking the button below.
Driveway legislation: all you need to know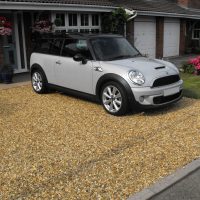 Gravel Driveway Grid View X-Grid Range driveway legislation: do you need planning permission to install a driveway? The legislation around laying a new driveway intensified following heavy flooding across the country...
read more ❯